Behind the scenes with your King Social beauty queens!
Just when we thought we'd never have to say cheese again, it was time to button up our shirts and comb our hair (and Wonga's moustache) for the annual King Social photoshoot!
The North Queensland Cowboys had a win the night before – so after a night of celebrating, Stevie felt like a soggy sao. Costa was more stressed than anyone, wanting the seams in his hippy pants ironed to perfection, and poor Jason just never got the memo when we were trying to take serious shots, and smiled like a loon anyway (he also gave a watermelon some tongue-action that would make ya knees buckle).
We have to send big props to Alana Kennedy from Arbonne Australia (Facebook) for turning us into better looking versions of ourselves, and to Sarah Elsley from Sarah Joy Photography (Facebook) for putting up with Angus wanting photos holding two guitars at once… He brings new meaning to double-fisting.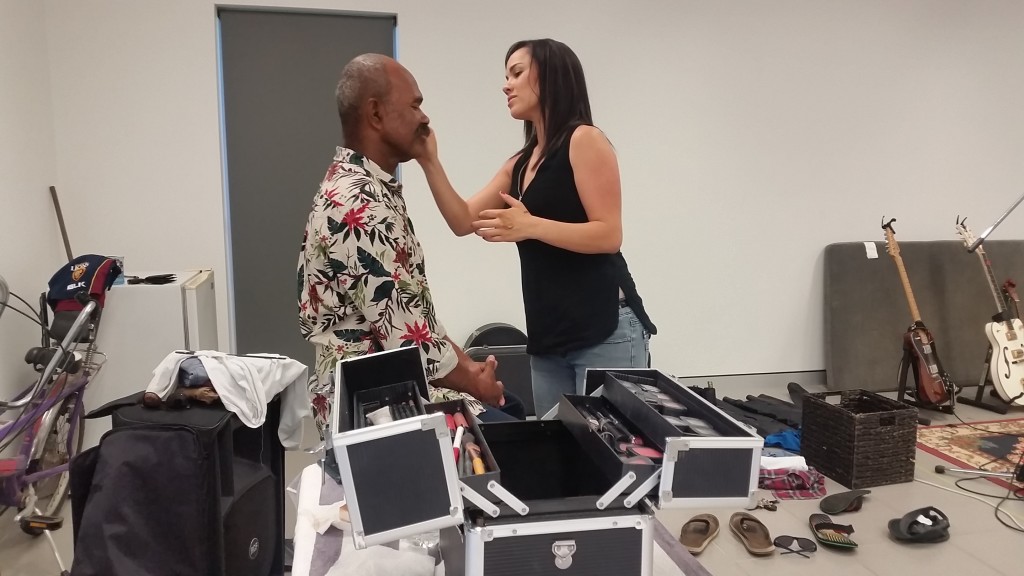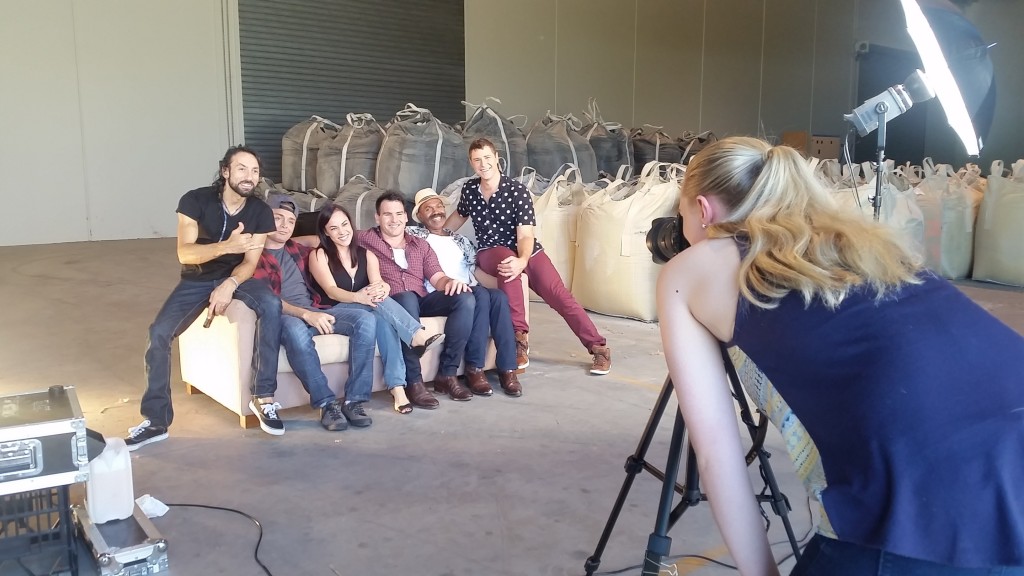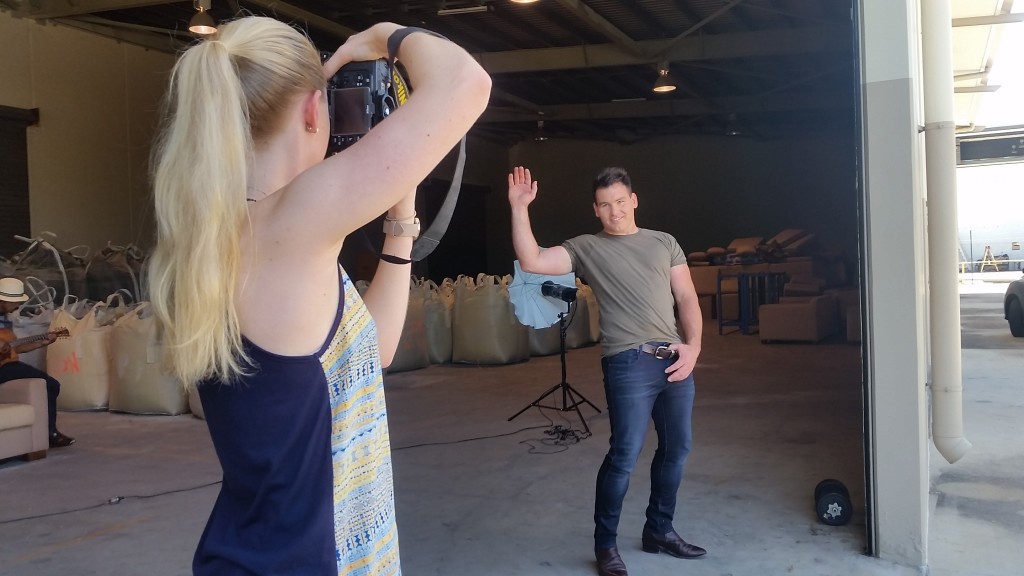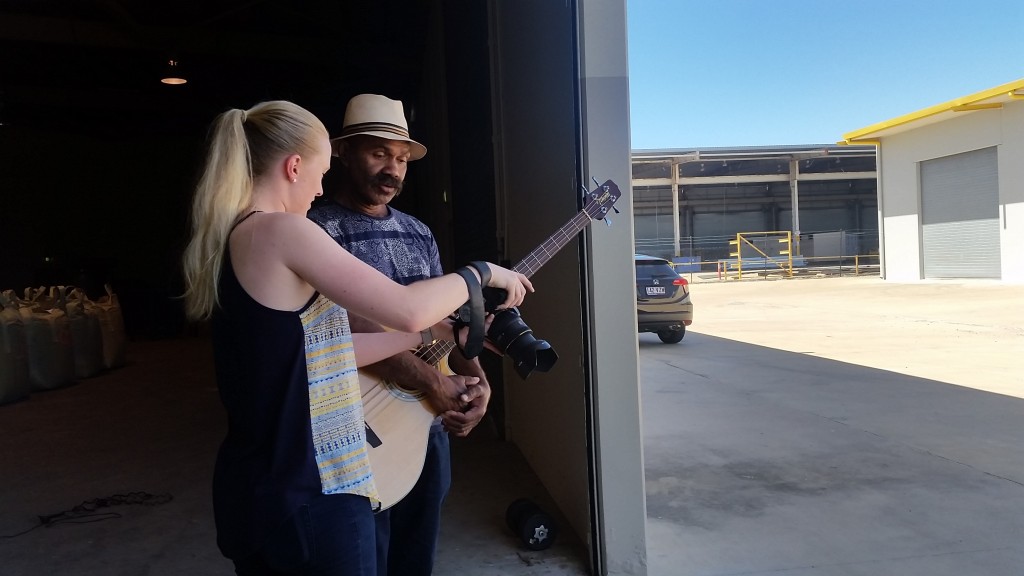 You can check out more behind-the-scenes shots from us on Instagram and Facebook – plus stay tuned to see the final product!