This weekend we trekked it out to Roma for the iconic Roma Cup Carnival. No one throws a race day like outback Queensland!
We boarded the bus early for the long trip ahead – it's 10 hours from Townsville to Roma and after being on the road constantly it was nice to travel in a bit of style. Check out our wheels!!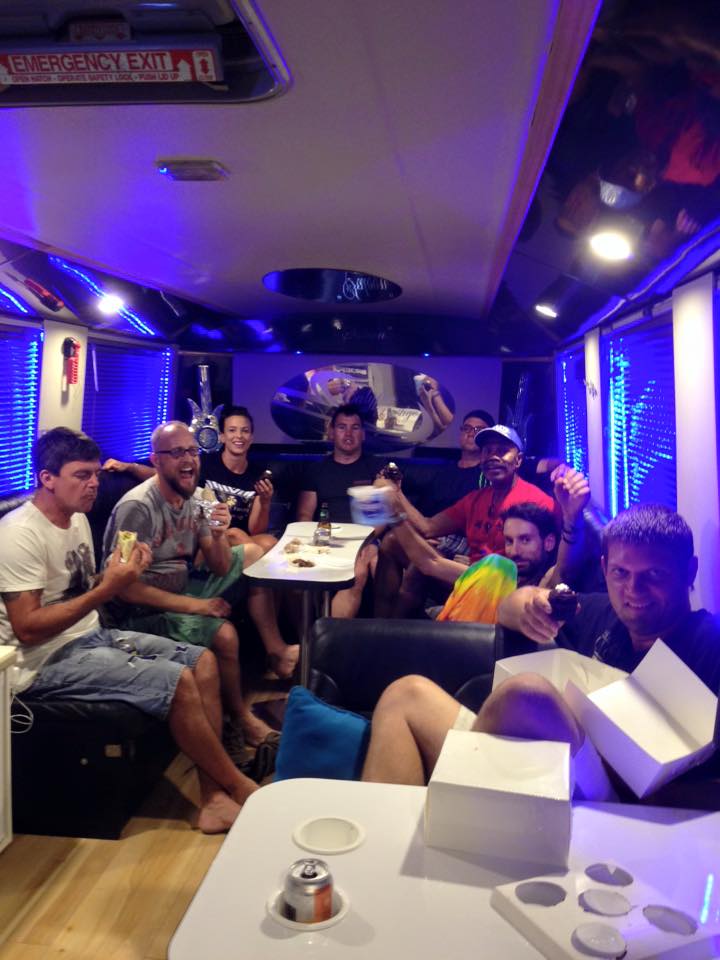 Lucky for us, we had our very own clown to keep us all entertained on the road.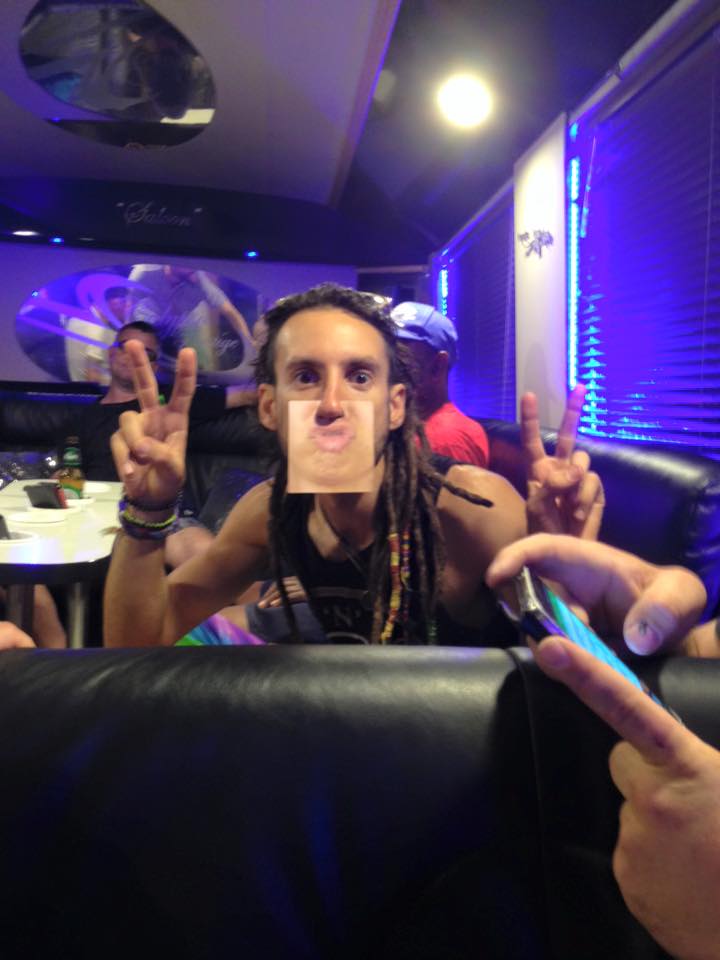 When we arrived in Roma we weren't surprised to find it was hotter than Waqa wearing a pleather onesie. Not to worry – we'd come prepared and set to work blowing up our own private pool trackside (we'd invited other people to join us, but when they saw how we'd turned it into a man-powered spa they declined to 'come sit in the bubbles'. Their loss)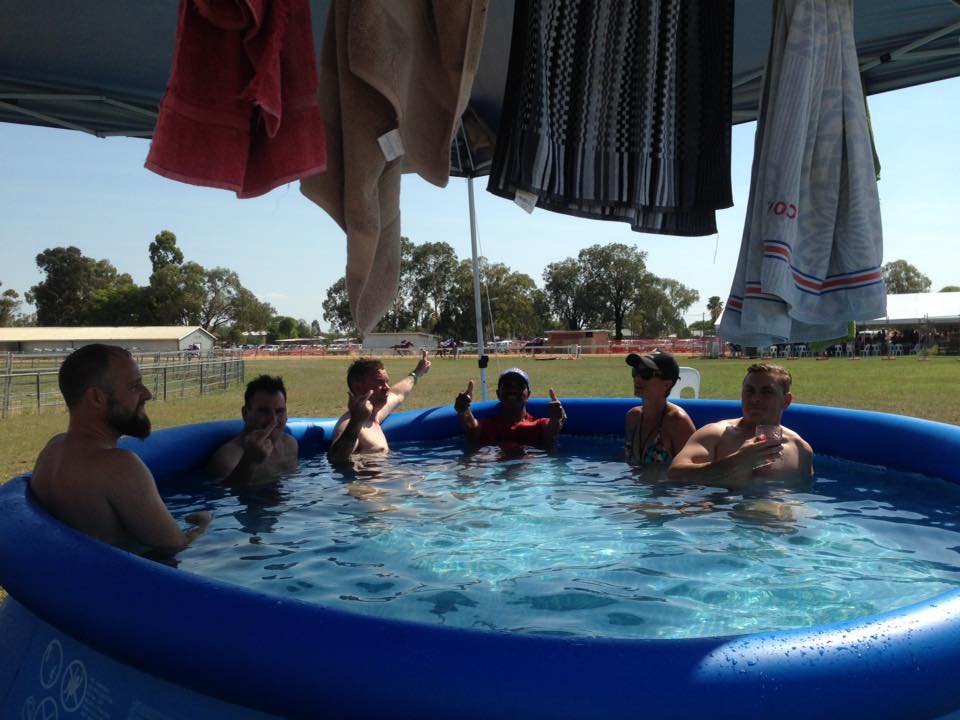 After a great day relaxing at the Races, we finally got to take the stage at the After Party. What a crowd! Thanks Roma for coming out in droves, kickin' up the dust and showing us a great time. We sure look forward to next time!!